Twenty new claims for former CEO

Print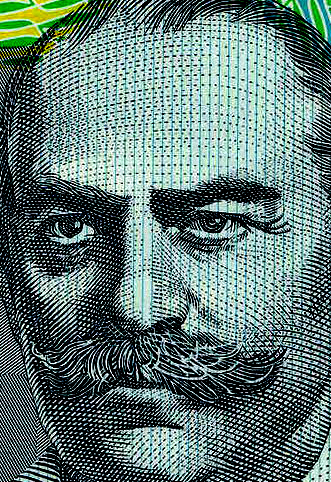 A former Ipswich City Council CEO has been hit with new corruption charges.
Queensland's Crime and Corruption Commission (CCC) alleges 66-year-old Carl Wulff and his 51-year-old wife Sharon Oxenbridge received about $104,000 in corrupt payments from contracts for Ipswich City Council during 2012 and 2013.
The CCC says it will allege Mr Wulff and Ms Oxenbridge received a total of 20 separate corrupt payments.
The couple have been issued with a notice to appear in the Brisbane Magistrates Court on April 23.
It comes after the same two people were charged with corruption and attempting to pervert the course of justice last October.
Mr Wulff resigned from Ipswich City Council in 2013, but moved on to work as CEO of Liverpool City Council in western Sydney until 2016.