Uber loses London license

Print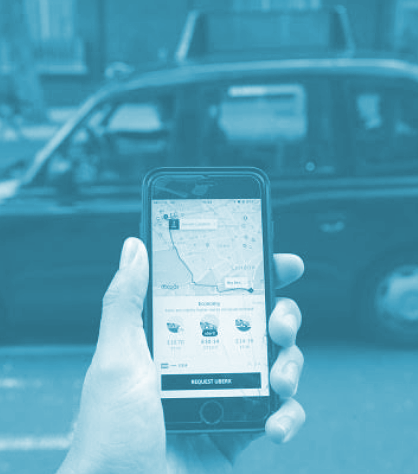 Uber has lost its London operating licence over a "pattern of failures" on safety and security.
London's transit authority has refused to renew Uber's licence to operate – a major blow to the city's 45,000 drivers.
Uber was found to have allowed unauthorised drivers to upload their photos to other drivers' accounts and pick up passengers as if they were the booked driver.
Reports say similar issues exist in Australia.
As a result, the regulator, Transport for London (TfL), has deemed Uber "not fit and proper at this time".
Uber says it will appeal, but this process is expected to take several months of court action.
The company has 21 days to file an appeal, but is allowed to operate in the meantime.
TfL said it "identified a pattern of failures by the company including several breaches that placed passengers and their safety at risk".
"Despite addressing some of these issues, TfL does not have confidence that similar issues will not reoccur in the future, which has led it to conclude that the company is not fit and proper at this time."
Uber CEO Dara Khosrowshahi said the decision is "just wrong".
Uber's chief for northern and eastern Europe, Jamie Heywood, says the company has "audited every driver in London and further strengthened our processes".
"We have robust systems and checks in place to confirm the identity of drivers and will soon be introducing a new facial matching process," Mr Heywood said.
Uber also says it will introduce a new "discrimination button" for drivers and riders to report abuse, enhanced safety training for drivers, and a direct connection to emergency services.
It is not the first time Uber has clashed with TfL, after the regulator rejected a renewal request in 2017, due to Uber's approach to reporting serious criminal offences and driver background checks.
Uber was granted a 15-month probationary licence in 2018, which came with a requirement for further conditions covering ride-sharing, insurance and driver document checks.