Vic moves to tighten terror laws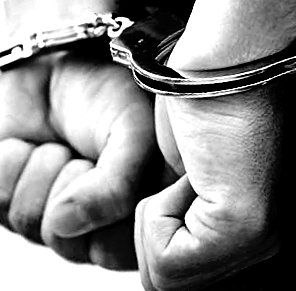 The Victorian Government is looking at tough new laws to terror-proof Melbourne.
Children as young as 14 could be held for questioning by Victorian police under proposed law changes, part of plans that include a $10 million CBD upgrade.
The law changes seek to extend Preventative Detention Orders to 14-year-olds, down from the age of 16.
The would be able to be held for 36 hours before police must obtain an order from the Supreme Court to detain them further.
Recent changes allowed adults to be able to be held for up to four days.
Premier Daniel Andrews said the laws were very necessary.
"These are very real issues," Mr Andrews said.
"We have seen … people as young as 14 posing a significant risk to community safety.
"It would be a terrible failure if to protect the notional civil liberties of a very small number of people we put at risk the safety of a much larger group of people. Indeed, potentially tens of thousands of people."
The changes came from a report in the wake of a deadly siege earlier this year, which included 26 recommendations, all of which have been accepted in principle.
Other recommendations include:
Enabling the Police Commissioner to force people who have displayed radical or violent behaviour to take part in "disengagement programs"
Cross-jurisdictional talks with state and federal governments about removing motive as an essential element of the definition of a terrorist act
Working with federal authorities to introduce a new offence for possession of terrorism-related material
Creating new agreements with states for a national post-sentence supervision scheme for high-risk offenders
The Victorian Government will also start removing temporary concrete bollards installed around the CBD to protect against vehicle attacks.
They will be placed at around a dozen sites identified by Victoria Police based on pedestrian traffic, public events and significance to the city.
Concrete blocks have already been installed at some sites, and will now be added to by stainless steel bollards and fixed planter boxes.