Vic. rate cap tentatively welcomed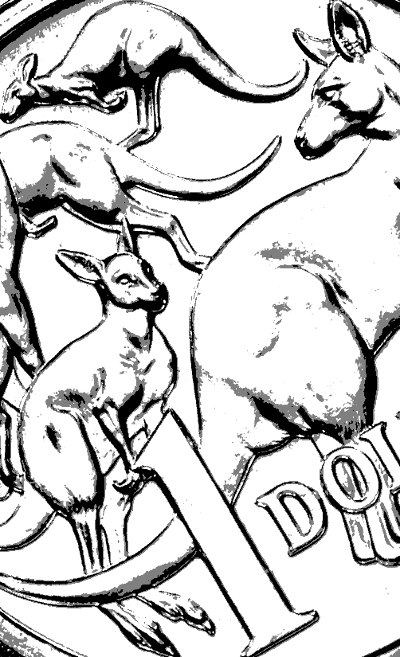 The Victorian Government has taken on recommendations from the state's Essential Services Commission to cap council rates.
The ESC was pushing for a cap of about 3.05 per cent — or about $55 — from next year.
The ESC wanted the cap to be tempered by inflation measures that would allow councils to increase the limit if they could prove a legitimate reason to.
Under the Government's new plan, councils will be sent to the ESC to argue for rate hikes above inflation, and must have reasons such as natural disasters.
The Victorian Local Governance Association (VLGA) has congratulated the Minister for Local Government for "supporting the diversity" of Victoria's 79 councils by going for a variable cap.
VLGA President, Cr Sebastian Klein said it is imperative there is flexibility in a rate capping policy in order to reflect each the individual circumstances of each council and community.
"We've said all along that a 'one size fits all' cap in unrealistic and impractical.
"Now, the Minister has confirmed that the basis for the rate cap will be the Consumer Price Index (CPI) as a minimum, presently forecast to be 2.75 per cent in 2016/17.
"But she will also have the authority to set different rate caps for a class of councils, or individual councils, in any given financial year," said Cr Klein.
"For councils with a shortfall between the proposed rate cap and their existing strategic resource plans or council plans, the State Government's measure could result in a shock to proposed community services.
"In these cases, the VLGA urges councils to follow through on the considerable consultation and planning they have already completed and apply for a variation on this basis.
"This is important in year one of the cap where councils are still within the existing four-year cycle and where there is potentially the most risk in sudden drops in funding," he said.
The VLGA remains concerned that rate capping undermines local democracy.
The association will continue to advocate to the State Government on the recommended timeframes, variation process and the financial and resource implications which councils will be hit with after the first year.