Vital Victorian industry wants new flows

Print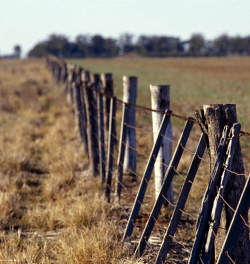 Livestock producers and rural families say "unprecedented" water shortages will hurt Australia's lamb and beef supply.
Victorian producers are facing a long summer of carting water for stock and domestic use, with supplies at the lowest on record.
Southern Australia Meat and Research Council (SARMC) regional chair Tim Leeming says Victorian cattle production is central to the Australian economy.
"[The region has] the highest concentration of red meat in Australia," he said.
"It accounts for 40 per cent of the lamb production Australia-wide.
"We can't afford to be not drought-proofed in western Victoria, it's as simple as that.
"We've got such great infrastructure investment through the north west of Victoria, but [the south west] is under pressure.
"We've got the water storage, we just need to start putting some pipes in."
Mr Leeming said there were hardly any concrete long-term water plans.
"South west Victoria has always been looked upon as pretty much drought-proofed - I would seem to think that it's not anymore," he said.
"We've got, also, towns that are under stress as far as water quality and quantity, let alone the farmers in between.
"We've got to have those band-aids for the immediate responses, but we've got to look at long-term solutions."