VLGA issues rainbow guide

Print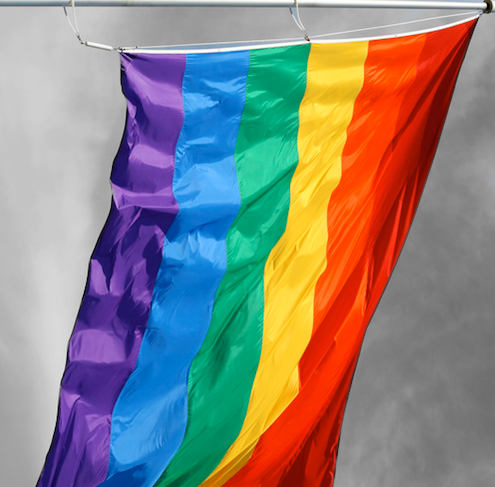 New resources have been released to help councils assist their LGBTIQ communities.
The Victorian Local Government Association recently secured funding through the Department of Premier and Cabinet to develop an updated Rainbow Resource for Victorian Councils.
The Rainbow Resource is intended to provide guidance to councils looking to support lesbian, gay, bisexual, trans and gender diverse and intersex (LGBTIQ) inclusion in their local communities. It showcases several examples of creative, innovative and imaginative work being undertaken by local councils.
The resource includes information for local governments on LGBTIQ inclusion, inclusive language, inclusive practice and the law, and supporting intersectionality across a range of different community groups.
The Rainbow Resource for Victorian Councils can be accessed here.