WA ballots wane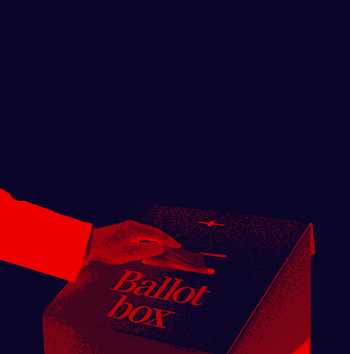 WA is seeing a distinct lack of interest in both running and voting for local council.
In Western Australia's local council elections last week (a full wrap of results is accessible here), 37 of the 138 jurisdictions did not hold a vote because there was only one candidate.
WA local government voting is non-compulsory, and on average, just one-third of electors cast a ballot.
Julie Crews, a business lecturer at Edith Cowan University, says it is a worrying sign for local democracy.
She says scandals at various local governments and the perception that it is generally a negative arena are driving people away.
"I call it scandal fatigue. Integrity and trust has been eroded, and we've seen that with the City of Perth and their inquiry," Dr Crews told the ABC.
"I think that's very off-putting, particularly for young people, and by God we need young people in local government."
She said the lack of interest means there is also a lack of scrutiny on councillors.
"I think you slip under the radar — if no-one's coming up with an alternative, then the focus is not on you," she said.
"I think when you are scrutinised and you're accountable and everything is transparent, then you're more likely to do the right things."
Lynne Craigie, shire president of East Pilbara council and head of the WA Local Government Association (WALGA), says country councils find it hard to attract people who wanted to be a councillor.
"These days, local governments are also looked upon more and more to provide what's needed by their residents, and that could be in a country area bringing the doctor to hand, providing housing or even wages to subsidise a doctor coming in," she told reporters.
"Why are local governments doing it? Because there's no-one else to do it and the residents of screaming for it."
Also, unlike other states, political parties in WA do not endorse candidates.
This means there is less information for electors, making it hard to determine a candidate's true priorities.
"When the Local Government Act 1995 was introduced, it required candidates to produce 150-word profiles of themselves," said Ian Cowie, president of Local Government Professionals WA.
"They tend to all say a version of 'keep rates low', 'love you all', so you're not really seeing major policy platforms put forward in those documents, and that makes it so difficult to make a determination."