WA gets remote home money

Print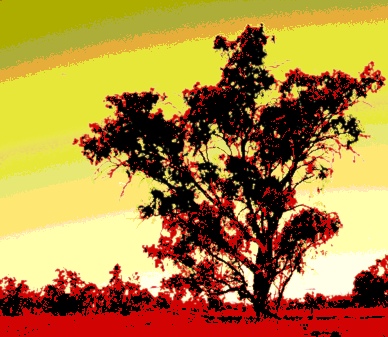 Western Australia has secured $122 million in federal funding for housing in remote communities.
The state recently spent $270,000 on attack ads accusing the Coalition of abandoning remote Indigenous people.
It has now signed a deal for a one-off payment to cover the gap left by the end of the 10-year National Partnership on Remote Housing, which expired in July.
The Northern Territory has signed a similar deal in for $550 million worth of remote housing, to be matched by the Territory government. South Australia and Queensland are part way through negotiations for housing money.
WA argues that it does not have to match the federal funding because it already covers its fair share.
WA housing minister Peter Tinley said the funding debate had become an unfortunate "ideological fight".
"Unfortunately it was a bit of a political football," he said.
"I don't like the politicisation of Indigenous politics, I don't think that's helpful for anyone. Unfortunately that's where it did go to, but I don't resile from the fact that I will always have the fight."
Mr Tilney excused the federal Indigenous affairs minister, Nigel Scullion, for failing to resolve the dispute.
"The Liberal National government in Canberra have an ideological position that they do not want to support remote communities in this way," he said.
"I personally don't think that's Nigel Scullion's view. He has a deep commitment to Aboriginal people. Unfortunately, he didn't have the horsepower in cabinet to do that."
Some of the groups tasked with rolling out the money and providing homes in remote areas say it is a welcome development, but they want a longer-term agreement to be reached soon.