WA home design probed

Print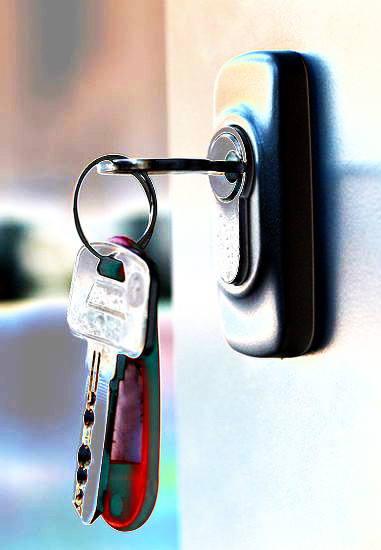 Experts have questioned the energy efficiency of new homes in WA.
The national construction code requires new homes meet certain energy efficiency specifications, but WA seems to be falling short.
"Nationally speaking, about 1.5 per cent of houses we see come through our database are less than six stars," Anthony Wright, the research lead of building simulation at the CSIRO, has told ABC reporters.
"In Western Australia it is somewhere like 15 per cent or even 20 per cent over some of the past years, and we're not entirely sure why that is."
WA-based architect Kate Fitzgerald says project-home builders, which dominate the WA market, rarely tailor their designs to the best use of natural breezes, site orientation, window placement and insulation.
"Part of that is this idea that you can potentially short-circuit the design aspect of the project by going straight to the builder," she said.
Ms Fitzgerald said a review of 50 project-home companies had found that only two had architects working on projects.
The Housing Industry Association said project homes are still designed to meet national standards.
"There is no difference in how project homes are designed to meet the minimum energy efficiency standards as any other type of new home," director of policy Kristin Brookfield told the ABC.
"All homes in Western Australia are required to meet a six-star design standard and councils are responsible for approving these designs."
She pointed out that design is just one part of energy efficiency.
"All homes meet the six-star standards under the national construction code and the cost of running these is based on the number of electrical appliances a home owner chooses to have in their home," she said.
"The star ratings only give a home buyer an indication of the amount of energy they use to heat and cool their home."