WA issues energy plans

Print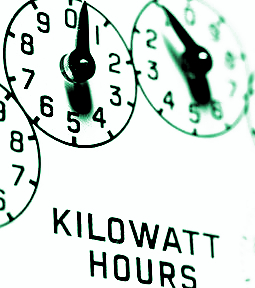 The WA Government has released its new Distributed Energy Resources Roadmap.
The Distributed Energy Resources (DER) Roadmap was compiled by the Western Australian Government's Energy Transformation Taskforce.
DER is a term for consumer-owned devices that can generate (rooftop solar) or store electricity (batteries, electric vehicles), or have 'smart' capabilities to actively manage energy usage (air conditioners, pool pumps, etc).
WA's energy ecosystem is transforming into a decentralised, scalable two-way power system, as increasing numbers of households and businesses invest in solar generation and energy storage capabilities.
"Australia's world-leading adoption of rooftop solar presents both operational challenges and exciting opportunities," says Australian Energy Market Operator (AEMO) chief Audrey Zibelman.
"The WA DER Roadmap will help the WA energy industry and consumers unlock the benefits of an energy future that is decentralised, democratised and digitalised."
The Roadmap outlines a five-year plan of actions required to meet these opportunities and challenges, including approaches to overcome technical, regulatory, and market barriers to better integrate DER into the SWIS.
A dedicated website for the DER Roadmap is accessible here.