WA wrings land money

Print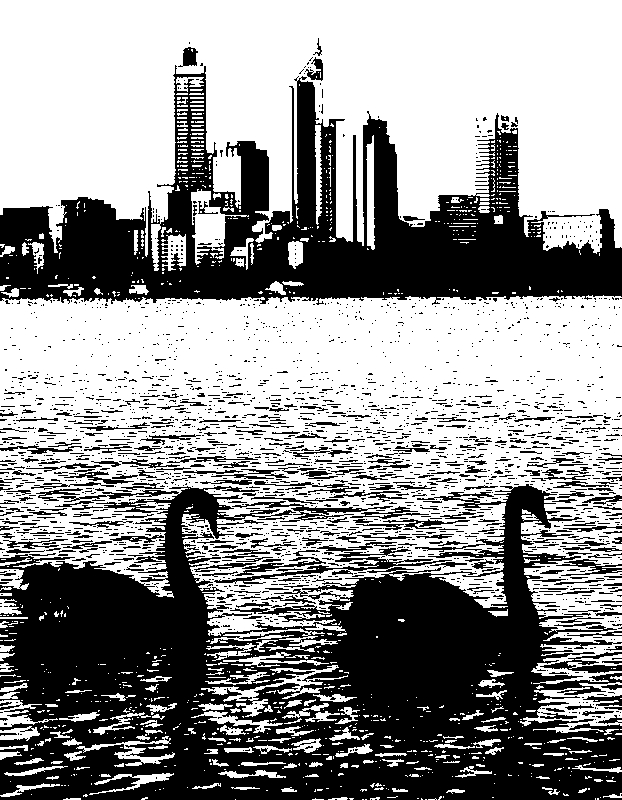 The WA Government says it will commercialise part of its land titles register.
A recent scoping study investigated options to get more value for the community from the operations of the register, Landgate.
The Government says it will retain ownership and oversight, and that Landgate will continue to function as a statutory authority.
But Landgate's automated land titling service will be sold off.
The Government will launch a process to identify potential commercial service providers.
The money generated will fund Western Australia's participation in the National Redress Scheme for victims of sexual abuse.
"The authority will continue to provide services to customers, the community and Government through its property valuations, location information and remaining land titling functions, and will continue to innovate and evolve as a vital State agency," Lands Minister Rita Saffioti said.
The Government says there will be no forced redundancies as a result of the decision.