Wagga reverses sister city smear

Print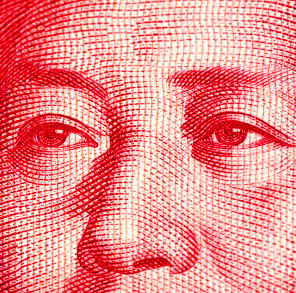 A New South Wales council has decided not to cut ties with its Chinese sister city, and will apologise for attempting to.
Wagga Wagga City Council voted last week to end a 32-year relationship with sister city Kunming over concerns about the Chinese Government's handling of COVID-19.
Councillor Paul Funnell put forth the motion, claiming the Chinese Government "delights in lies, subterfuge and coverups" and "brought death and destruction across the world with COVID-19".
The Chinese consulate-general in Sydney said the decision "not only harmed the atmosphere and foundation of exchanges and cooperation between the two sides but also damaged the interests of the City of Wagga Wagga".
The decision has now been reversed at an extraordinary council meeting.
Mayor Greg Conkey said he felt "physically ill" when the original motion passed.
"I'll be issuing an apology to the people of Kunming," he said.
"I'm sure that will be a big step in repairing any damage that's been done and I'm sure the people of Kunming will understand.
"I'm sure our relationship will pick up where it left off."
The Kunming Municipal Government released a statement ahead of this week's vote, criticising the three councillors who supported the motion originally,
"[They] wantonly discredited and slandered the Chinese political system, as well as the epidemic prevention and control work," it said.
"We have noticed that the vast majority of citizens of Wagga Wagga expressed strong opposition and condemnation to the behaviours of the few councillors, which is consistent with the friendly relationships between the two cities.
"We believe that the blasphemy of a few people in Wagga Wagga cannot represent mainstream public opinion."
The Kunming Municipal Government says it supports the continuation of the sister-city relationship.
"Kunming hopes ... the two sides will be able to push the friendly and cooperative relations between the two sides back on the right track."