WALGA wants lower road toll

Print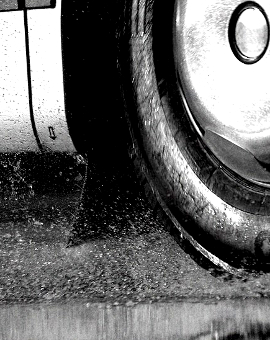 The WA Local Government Association has launched a statewide road safety campaign.
WALGA's RoadWise Road Ribbon for Road Safety campaign brings attention to the markedly higher rate of fatality on WA roads, at more than six per 100,000 persons compared to the national rate of 4.87.
WALGA President Cr Lynne Craigie said it is more important than ever for Local Governments, State Government agencies, private organisations and community members to work together to reduce road fatalities.
"More than 130 people have died on WA roads this year," Cr Craigie said.
"The Road Ribbon for Road Safety campaign enables everyone with a simple and easy way to directly contribute to road safety and the overall vision of zero deaths and serious injuries on our roads.
"By combining road users who are compliant, alert and safety conscious, with safe vehicles driven at safe speeds on roads designed to prioritise safety outcomes, we are creating a safe system to achieve our vision of zero.
"The Road Ribbon for Road Safety campaign reinforces this approach by reminding us to think about our actions while driving, whilst those who design, maintain and operate our road transport system do their bit to create a safe system environment.
"WALGA, along with many Local Governments, other organisations and communities are hosting Road Ribbon events and displays, asking everyone to get on board to help save lives this holiday season."