Wallarah 2 moves ahead

Print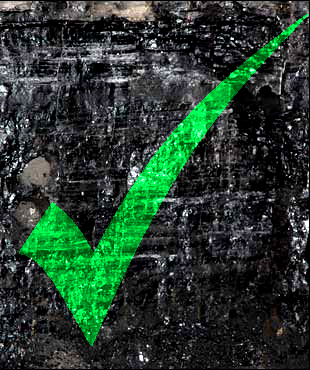 NSW government authorities have approved a contentious coal mine, despite a "guarantee" against coal mining in the region.
The Wallarah 2 Coal Project near Wyong has been approved by the state's Planning and Assessment Commission, after over a decade of community opposition.
The operation should see about five million tonnes of thermal coal mined each year over 28 years.
But experts say the proponent not guaranteed it can protect the local water supply.
The mine was rejected in 2010 by the Labor Government at the time.
In 2011, Barry O'Farrell promised to pass legislation ensuring there would be no coal mining in the Central Coast's water catchment.
"The next Liberal National government will ensure that mining cannot occur here," he said at the time.
"No ifs, no buts — a guarantee."
But with the green light now on, community members say they feel betrayed.
"Governments have to say that some areas such as water catchments, are no-go zones," said Labor State Member for Wyong David Harris.
"Put that out there and then the mining industry knows where it can operate and where it can't operate otherwise everything is open for an application.
"I just can't understand why we would put that at risk."
Parliamentary Secretary for the Central Coast Scot MacDonald says the PAC's approval carries with it more than 40 conditions.
"It has gone through an extensive process, there are conditions around it now and the Commission points to benefits to the economy and the community," Mr MacDonald said.
Conservationists are reportedly planning to challenge the decision in the Land and Environment Court.