Warning update coming

Print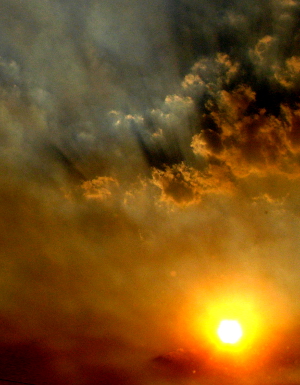 Australian Fire Danger Ratings are changing.
As part of a national project, led by the NSW RFS, a new Australian Fire Danger Rating System (AFDRS) will be rolled out from 1 September 2022.
Under the new system, there will be four levels of fire danger – Moderate, High, Extreme and Catastrophic.
It brings in new, clear action statements which are displayed to give the community advice about what to do at each level. The revamped system also includes a new design for roadside signs.
The new AFDRS will have operational implications and change how emergency services and functional areas prepare for and respond to bushfires.
Experts say councils may have operational documents, policies or public communications such as websites that refer to the daily Fire Danger Ratings. These will require updating.
More details are accessible here.