Warwick pipe plan reviewed

Print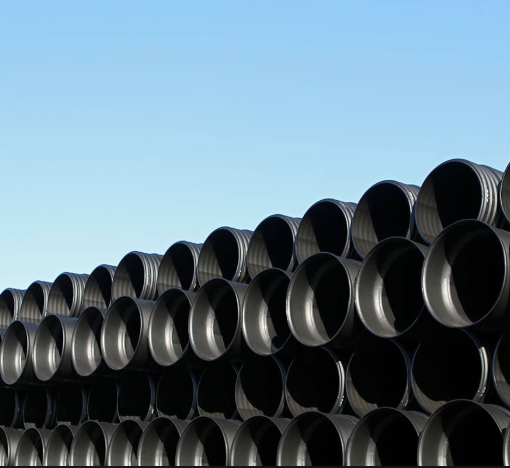 The Queensland Government is investigating a proposed 90-kilometre pipeline from South East Queensland to the Southern Downs.
A plan has been put forth for a pipeline to link Wivenhoe Dam to Warwick's Leslie Dam - spanning 87-kilometres at a cost of up to $90 million.
Queensland Premier Annastacia Palaszczuk said the government has put up $1 million for a feasibility study into the idea.
"A pipeline from Wivenhoe Dam to Cressbrook Dam already exists to augment Toowoomba's water supply in times of drought," she said.
"It makes sense to now explore whether it is feasible to extend the supply network to Warwick.
"By linking Warwick through Toowoomba to the South East Queensland Water Grid, we could significantly improve supply security to the city and those who depend on it."
Seqwater will lead the study and report back to the Government with a preferred option by April 2020.
Meanwhile, Southern Downs Regional Council is trucking water from Warwick's Leslie Dam to nearby Stanthorpe.
The council has also installed two large tanks to store the transported water near Storm King Dam— which is set to run out of water by the end of the year.