Whittlesea under administration

Print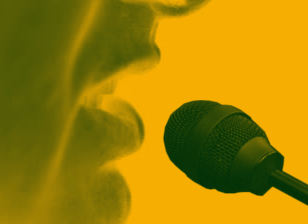 An Interim Administrator has been brought in to run the Whittlesea City Council.
The entire council was sacked last week as long-standing internal ructions made its operation untenable.
Minister for Local Government Adem Somyurek has announced Lydia Wilson as Interim Administrator for the council for the next 90 days.
"Ms Wilson will step in to restore good governance to the City of Whittlesea Council until a panel of three permanent Administrators is appointed who will be the Council until October 2024, when elections will be held," the Victorian Government said in a statement.
Ms Wilson was CEO of the City of Manningham for six years until 2012, and also served as CEO of the Macedon Ranges Shire and City of Yarra councils.
"Ms Wilson is an experienced local government executive and company director with more than 25 years' experience in the sector," the statement reads.