Yass taps questioned

Print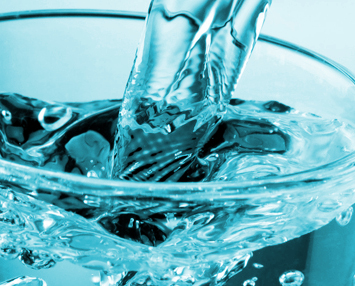 The water in the NSW town of Yass has been accused of making locals sick.
While officials and health professionals maintain the water is safe to drink, locals say that is not the case.
The situation has even driven a local songwriter to pen a tune about the water supply.
The latest government report found the water in Yass was meeting the required health guidelines for chlorine, E.coli and manganese.
However, it failed on two aesthetic measurements: colour and manganese.
Councillor Jasmin Jones has reassured residents the water is safe to drink.
"I'm in the same boat as you when it comes to the water — I'm drinking it, I'm bathing in it, I'm using it for my cooking," she said in a post on Facebook.
"While it doesn't taste great at the moment, the water is turning over, and there's levels of manganese that make it taste awful.
"It's a nuisance and a problem for our businesses needing softer water for their machinery."
Yass mayor Rowena Abbey conceded that the water "doesn't look very appealing to drink and it doesn't smell appealing".
"Yes, the water gets tested regularly but unfortunately the smell and the colour are — certainly in parts of Yass — a problem for Yass Council at the moment."
She said the town does not have the funds to build a new water filtration plant, which would cost about $11 million.
The council has applied for grants for funding to help cover the bill.